Our focus is to create and develop
---
innovative, profitable, and
happy companies!
---
We help you step by step, in every stage of your business.
From the creation and development of the project to the internationalization of the company.
We are with you throughout the entire process.
---
Comprehend our solutions
---
We create value through a set of practical and effective methodologies. We base our work on many years of experience and a true passion for what we do. With commitment and dedication, we transform ideas into successful businesses. /h4>

---
15 Outubro, 2018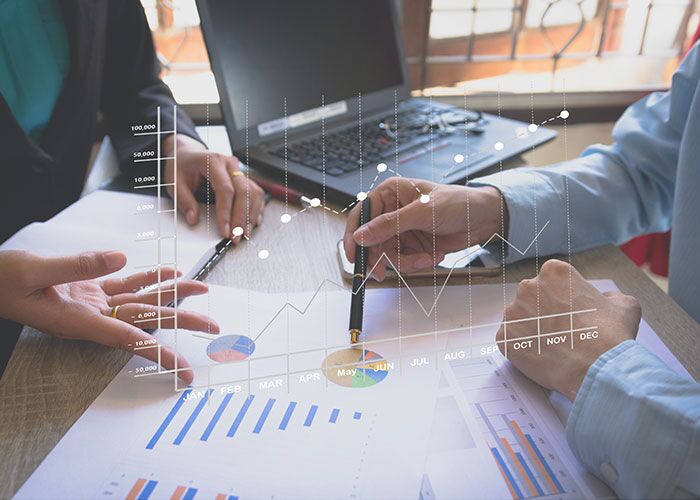 Sente dificuldades em cobrar aos seus clientes? Precisa de estruturar e definir uma estratégia para o seu negócio? Pondera exportar, mas tem adiado essa decisão? Prestamos
[…]
3 Julho, 2023
IAPMEI (Institute for the Support of Small and Medium Enterprises and Innovation) is a Portuguese public institution that promotes the development of small and medium-sized enterprises
[…]
3 Julho, 2023
In this article, we explore four supports measures available through Portugal 2030 and PRR that can play a vital role in the growth and success of
[…]
"Lisboa Investments is the combustion for startups who want to take off, achieve great results and succeed."